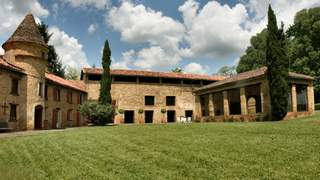 Feel like at home and receive who you want to.
We remain at your disposal to help you organize your event, from te choice of the caterer, the hotels...
Orangerie du Château comprises three rooms and a 1ha park. Car park with between 60 and 300 parking spaces.
We can suggest hotels, caterers, florist, photographer, crockery, tents, tables , chairs, audiovisual...We rent empty rooms clean, the park is clean and there is a guardian. No time limit.