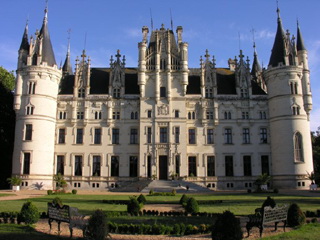 A castle wedding at the Chateau is customized for every couple this is what we include, a 4 course Gastronomic Meal with wine paired to accompany each dish, and the wedding cake. Prices start at €160 pp. up to 100 persons.
A Cocktail hour with canapés is €10 pp. Up to 300 persons
This also includes, a Bouquet for the bride, decor, candle, accent flowers from my garden, tables and chairs. This includes the cost of the location as well.
The ceremony can take place in the small chapel in the chateau for groups of 20 or less alternatively the church across the street is available for wedding ceremonies.
We also offer Garden weddings for a small extra charge.